It's time for another acronym!
To reduce vulnerability to negative emotions and stay out of a painful emotional mind we use the P.L.E.A.S.E. MASTER skills: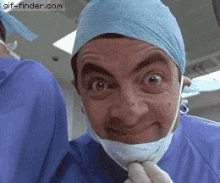 Treat PhysicaL illness: take care of your body, see your doctor when you have an illness, and take your medications as they are prescribed.
2. Balanced Eating: don't eat too much or too little. Stay away from foods that make you feel overly emotional.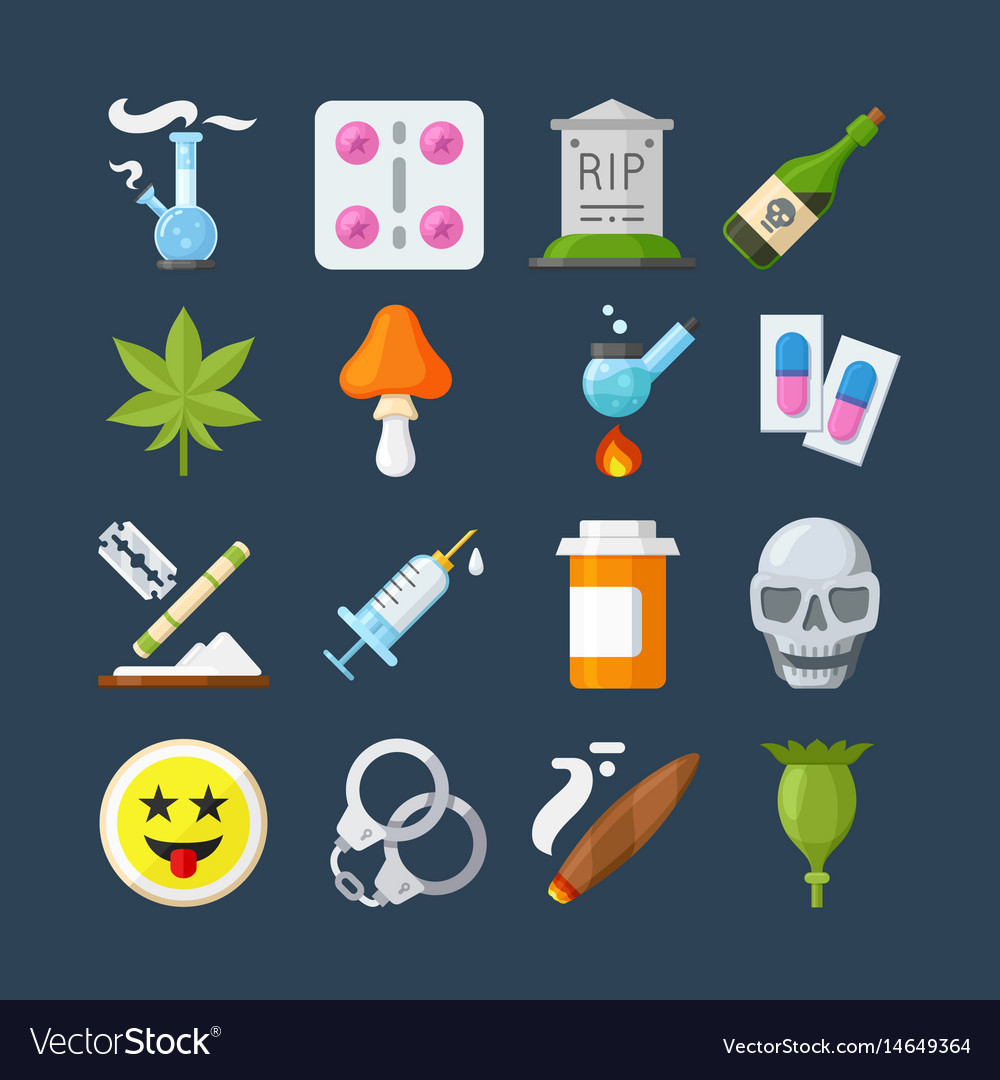 3. Avoid mood Altering drugs: stay off non-prescribed drugs, including alcohol.
4. Balance Sleep: try to get the amount of sleep that helps you feel good. Create a bedtime ritual with no screens to help your body into its circadian rhythm.
5. Get Exercise: do some sort of exercise everyday; try to build up to 20 minutes of vigorous exercise.
6. Build MASTERy: try to do one thing a day to make yourself feel competent and in control.